Xpert Wrist 2.4 – Specific Instruments
A universe of solutions for wrist surgery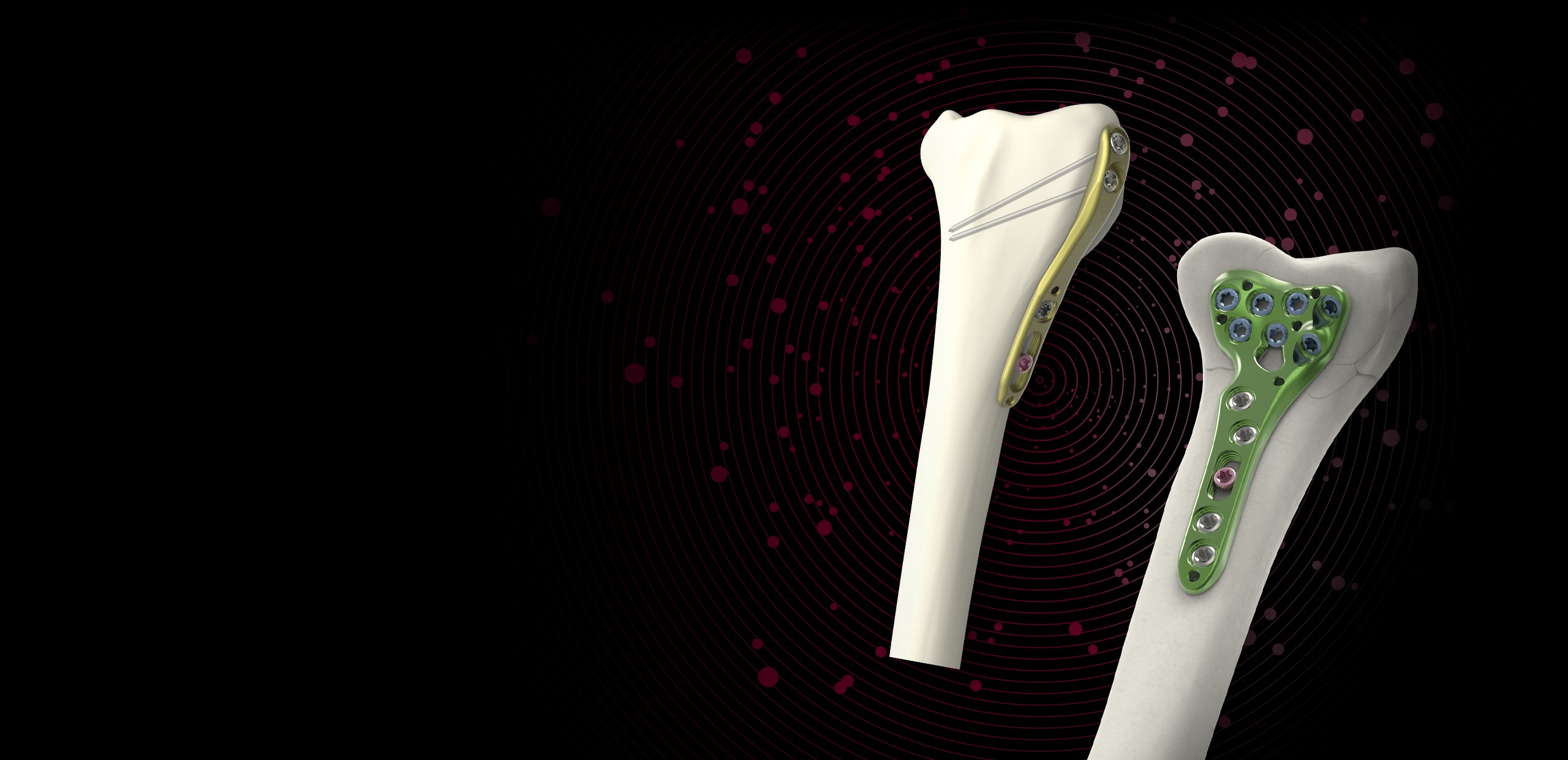 The Xpert Wrist 2.4 range has been designed to optimise wrist fractures by offering a complete range.
In addition, a wide variety of instruments have been developed to suit the simplest to the most complicated cases.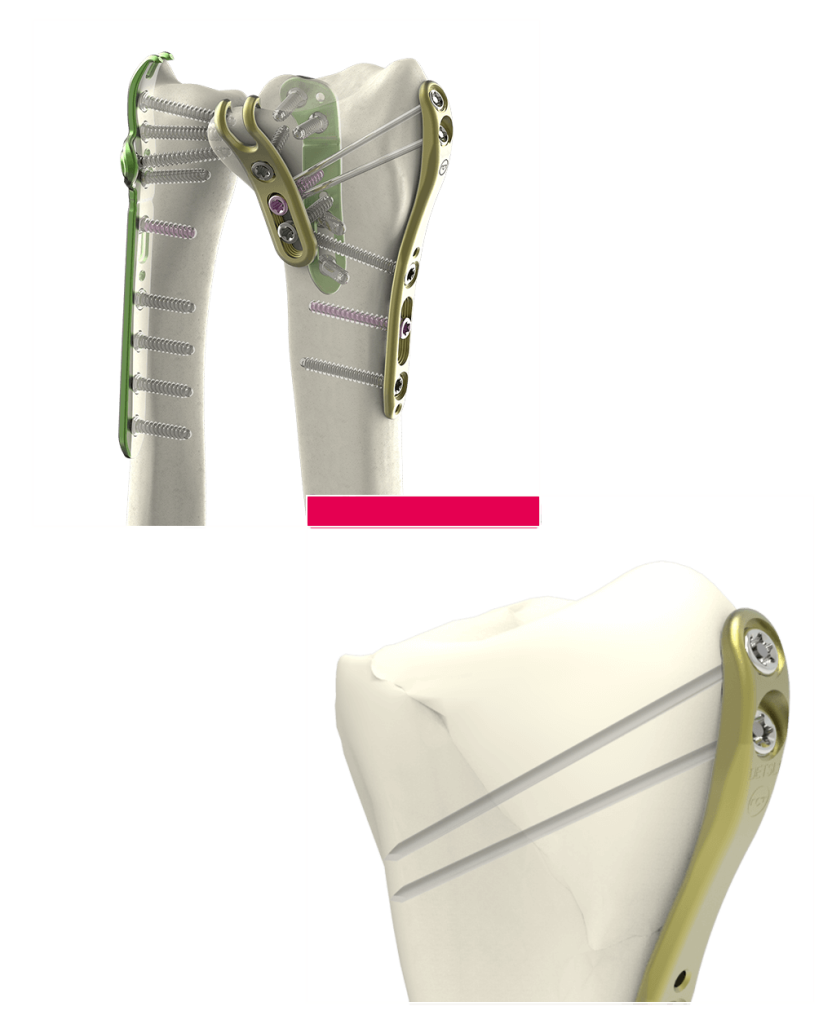 K Lock System
A patented K-lock technology allowing the pins to be locked into the plate. This fixation system is compatible with all Xpert Wrist 2.4 plates.
The K-Lock unit is available in the Xpert Wrist 2.4 3-stage kit, but can also be ordered as a stand-alone unit.
View the video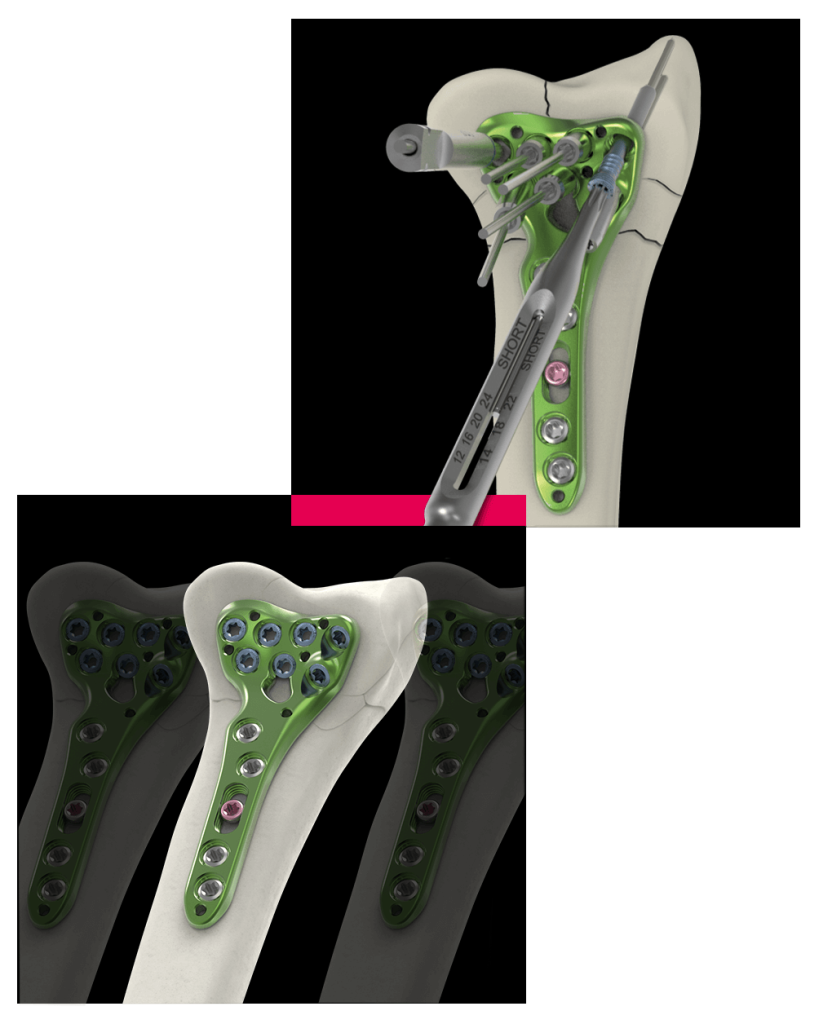 Arthroscopic Stepwise
A solution dedicated to the management of intra-articular fractures under arthroscopic control. Composed of instrument and peg screw.
View the video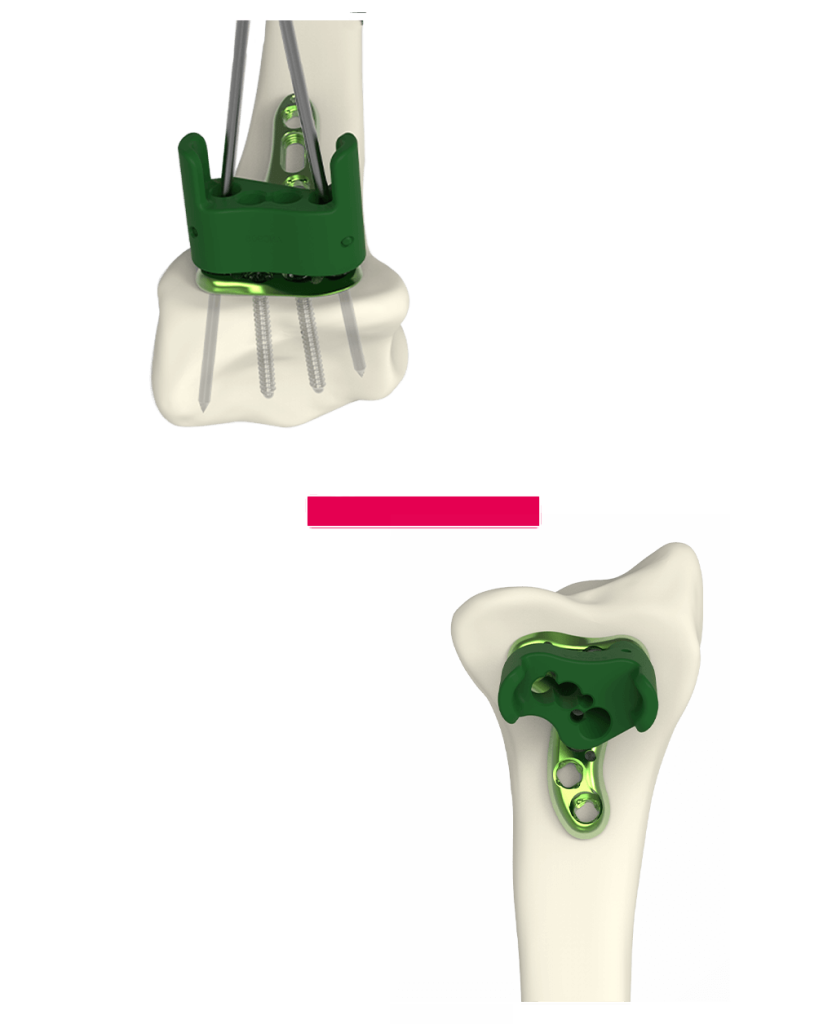 Mini-invasive
Instruments dedicated to the treatment of simple fractures by mini-invasive approach.
Compatible with Xpert Wrist 2.4 extra short and size 1 volar plates.
View the brochure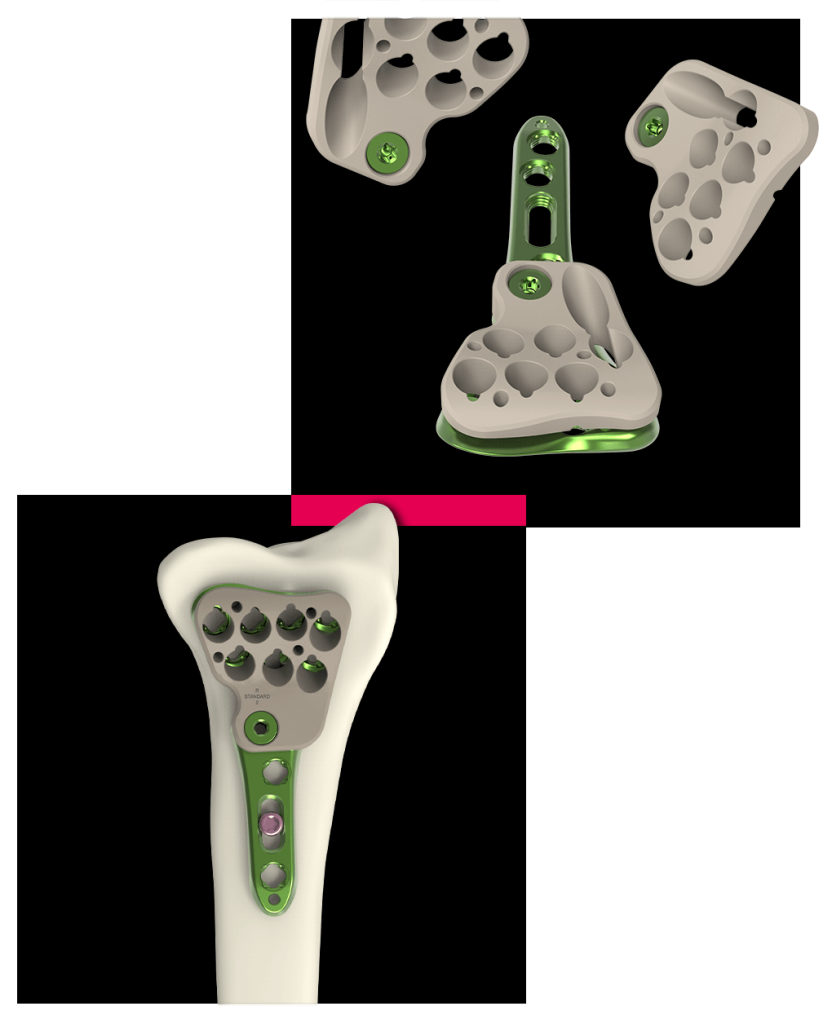 Fast guides
Specific left and right fast guides for all Xpert Wrist 2.4 size 2 and size 3 volar plates for quick insertion of distal screws.
view the video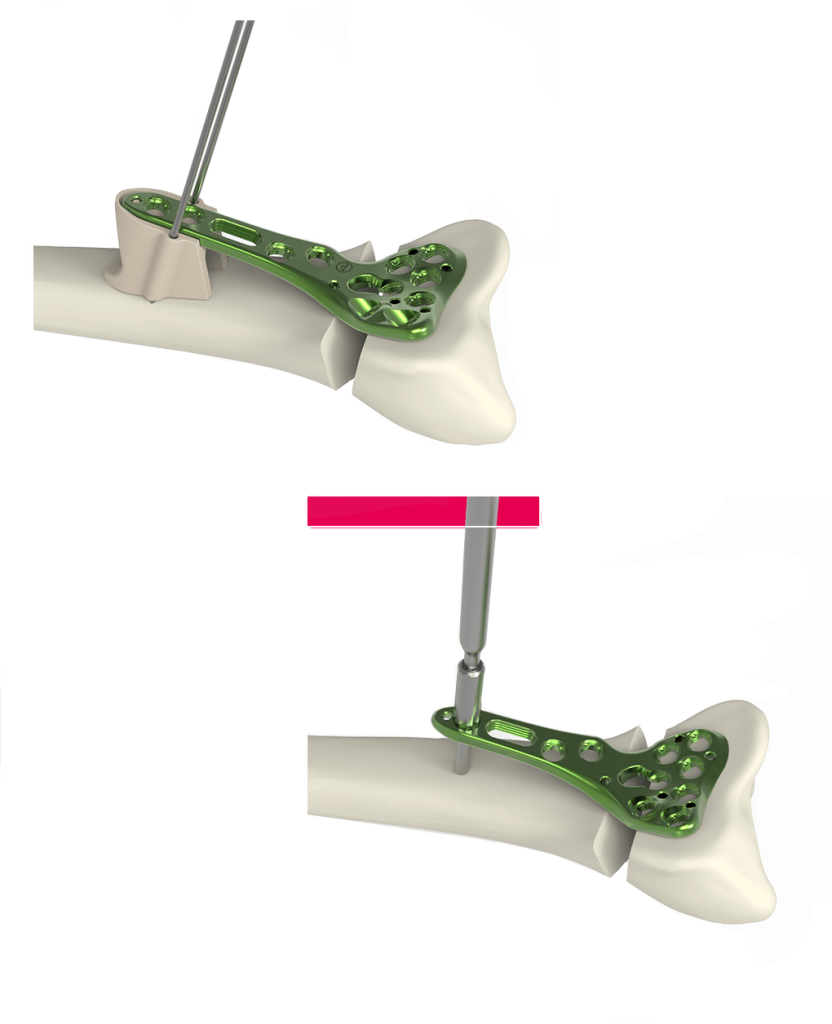 Lift off technique
The instruments dedicated to the lift-off technique make it possible to adjust the volar tilt for the correction of the anteversion of the radial glenoid in the sagittal plane.
Newclip Technics offers two possible solutions:
view the video

Training sessions take place throughout the year with workshop and laboratory sessions